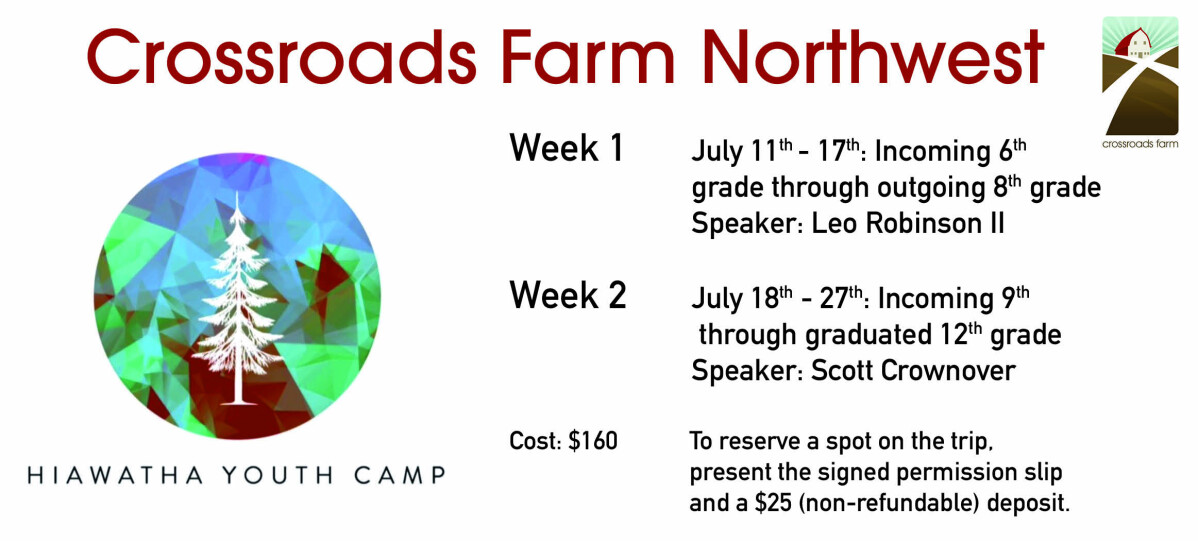 Sunday, July 11, 2021, 7:30 AM - Saturday, July 24, 2021, 5:30 PM
For incoming 6th through Outgoing 12th grade students.
Week 1
July 11th- 17th: Incoming 6th grade - outgoing 8th grade. Speaker: Leo Robinson II
Week 2
July 18th - 27th: Incoming 9th - graduated 12th grade. Speaker: Scott Crownover
Cost $160
To reserve a spot on the trip, present the signed permission slip and a $25 (non-refundable) deposit.
How does this sound - one entire week in the U.P. with all of your friends, great food, unlimited fun and a chance to hear from God?
CRF is taking its annual trek north of the bridge for all of that and more. We are excited for the students to hear the Word this year from special speakers, Leo Robinson and Scott Crownover! If that's not enough motivation then the cost should be. The week is just $160! (Scholarships have made this special rate available to CRF students attending as a group for this week only). That price includes transportation! The trip is open to incoming 6th graders through graduating seniors. A $25 deposit holds your spot.
Sign up now!
---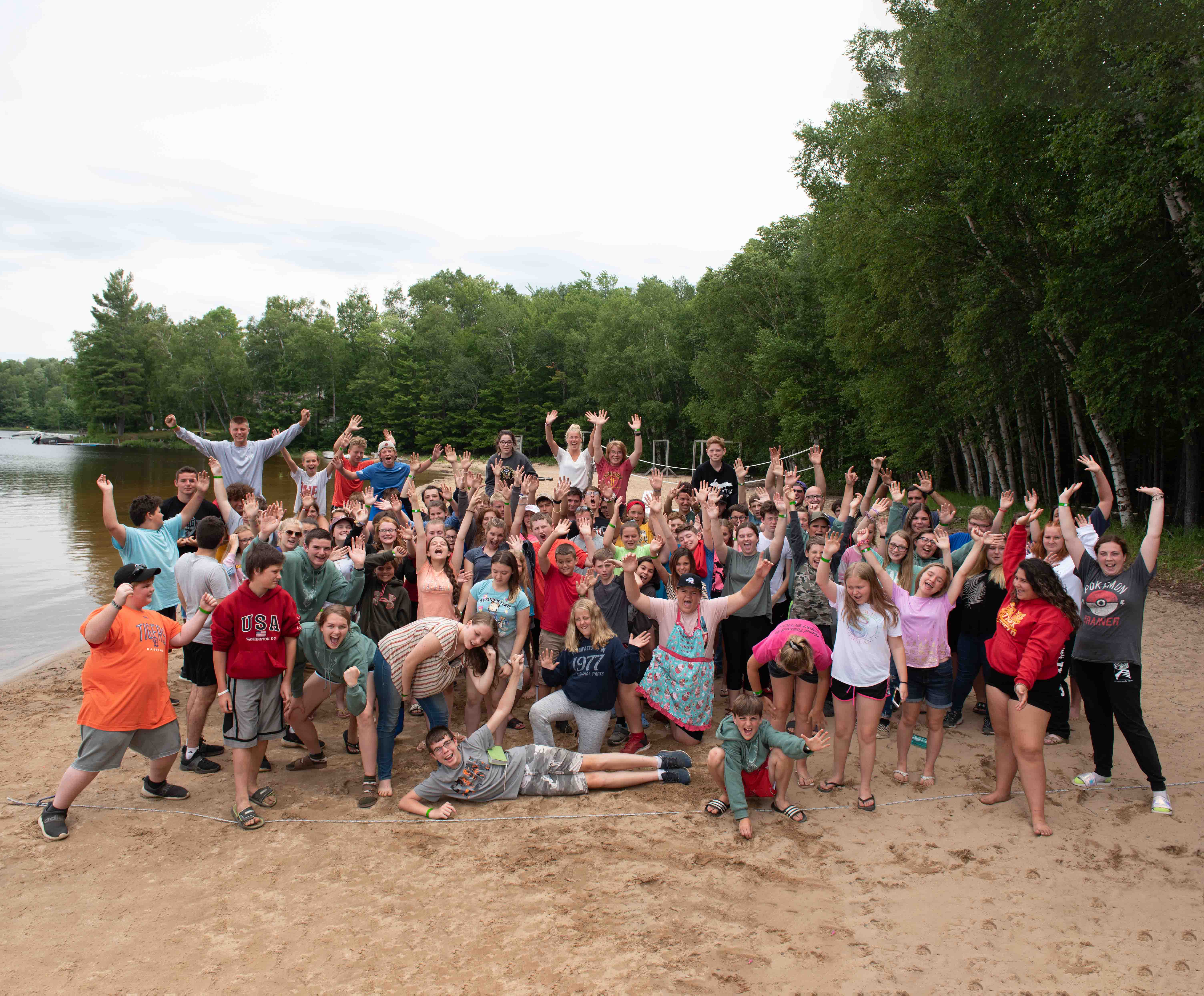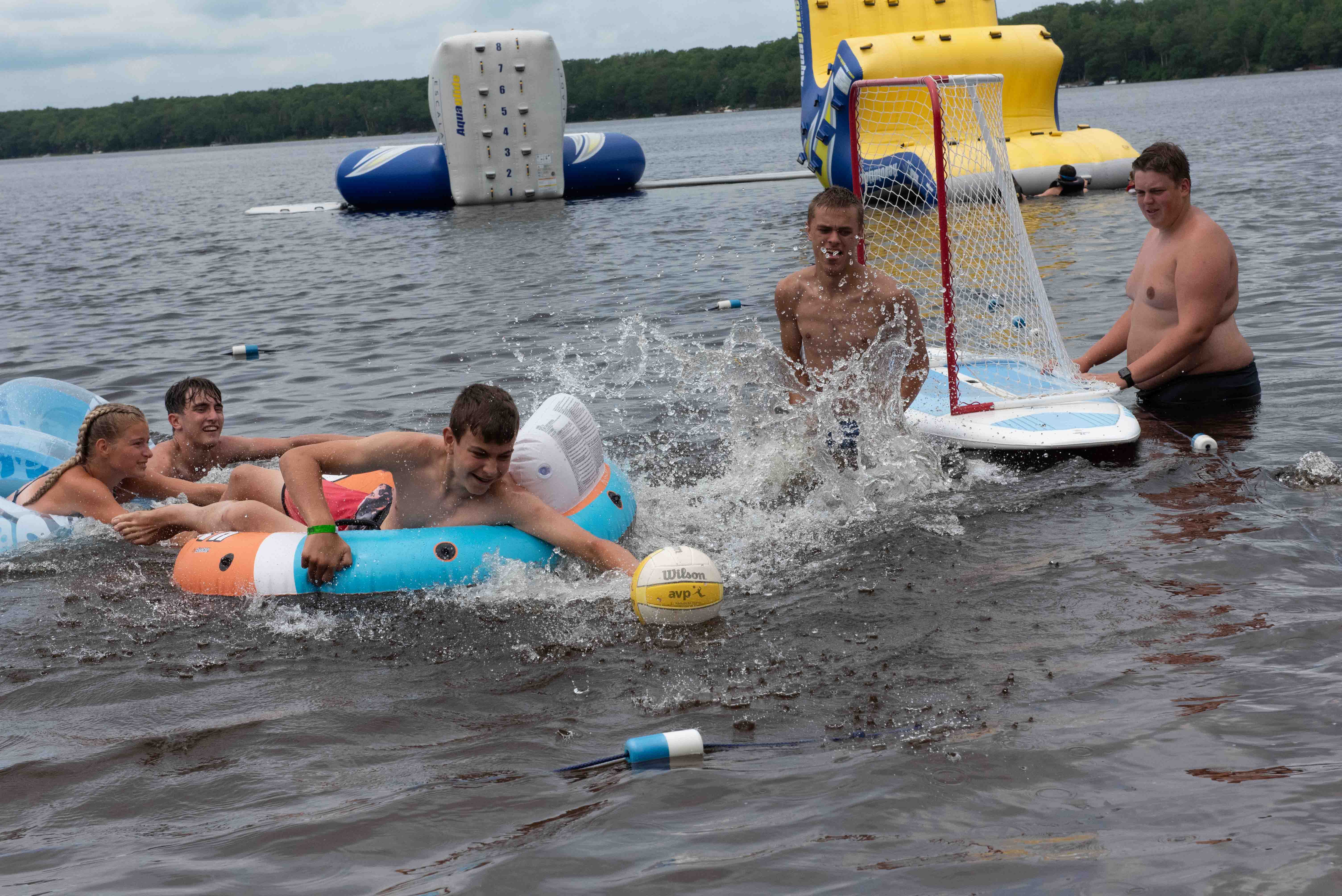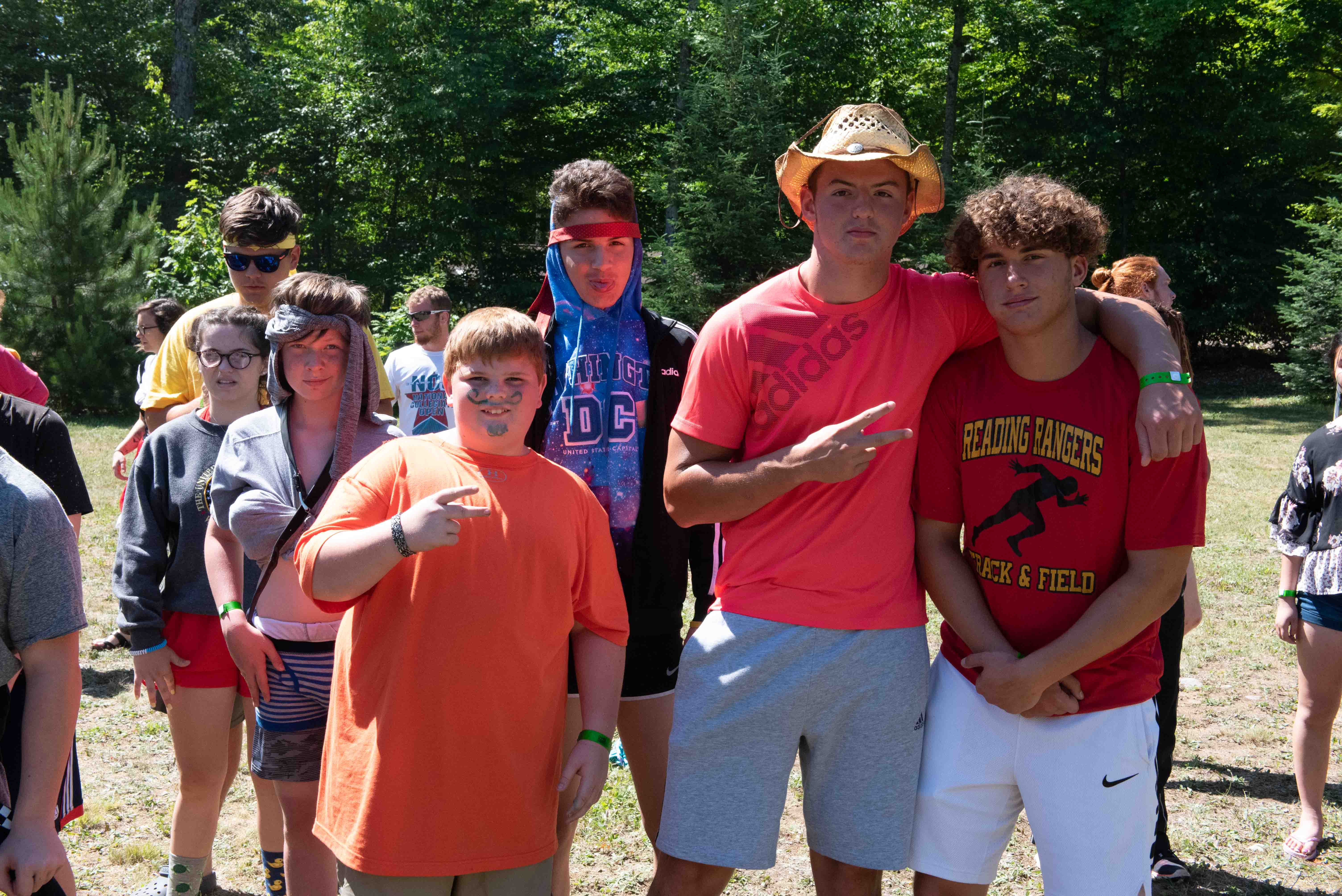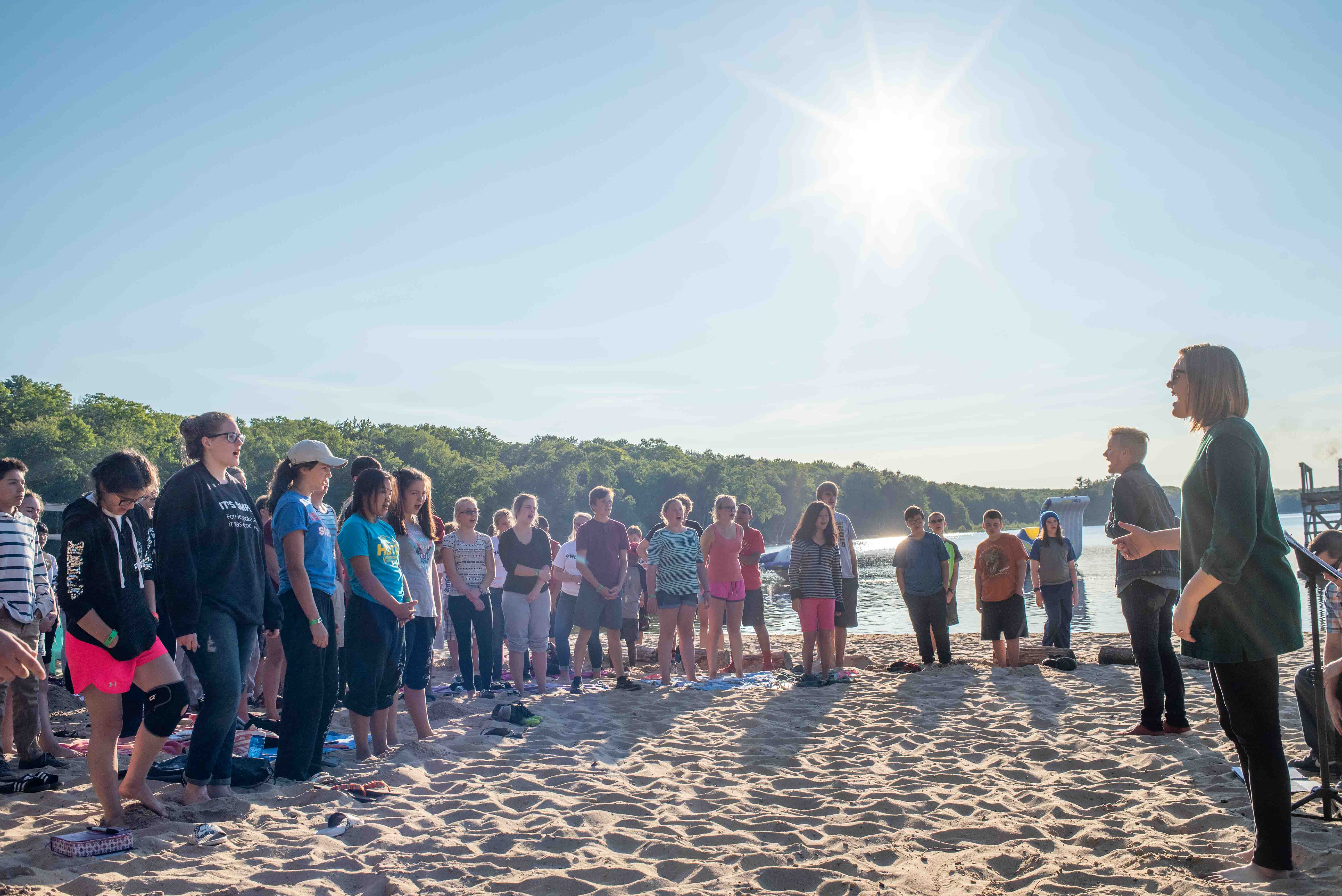 ---