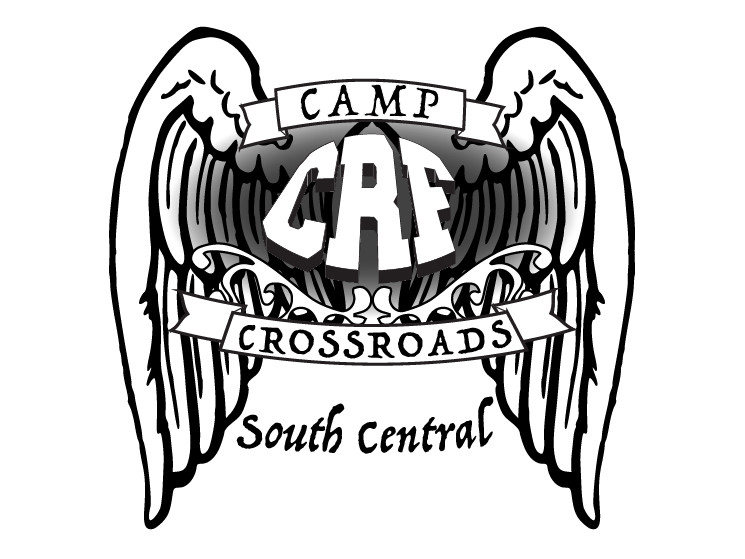 Monday, July 13, 2020, 2:00 PM - Friday, July 17, 2020, 8:00 PM
CAMP CROSSROADS!
Speaker:
Leo Robinson
Band:
Sing Love
Cost: $150
July 13
th

- 17

th

, 2pm-8pm
Deadline for registration is Monday, June 29, 2020
Registration is $50 with the final payment of $100 due the day camp starts. (with additional payment for some focus camps if needed)
Camp Crossroads is coming! For incoming 6th graders through just graduated seniors, on July 13-17, from 2-8pm, and we are pulling out all the stops! Leo Robinson will be our speaker for the week. Leo was the slated speaker for Hiawatha Youth Camp that was cancelled, so he is coming here! Sing Love is our fabulous worship team that was with us this past winter retreat. In fact, we had both Leo and Sing Love at winter retreat and they will be back as a team investing in your student for Camp Crossroads this summer!
As a part of camp, we will be running focus camps for your student. Please read through the list of options and choose a preference order 1, 2 and 3. Focus camps will be filled on a first come first serve basis. In every category, we have highly qualified Coaches and Assistant Coaches that will be working with campers. A full dinner will also be provided to your student each day.
In the middle of the week of Camp Crossroads, we will be busing your student to Michindoh where we have rented their full waterfront, water slide, zipline and high ropes course. (Zipline and high ropes available to the first 50 who register and choose that option)
Your student must be registered by Monday, June 29th. Registration is $50 with the final payment of $100 due the day camp starts. The total cost for Camp Crossroads is $150. We have jerky available at the office now to help your student earn their way. Pending what is allowable from the Gov., it is our intention to provide two car washes as well. Please watch our social media for further detail on that opportunity.
If you have any questions, please call our office. We would be happy to speak with you and help you arrange a great week of day camp for your student(s).


Focus Camp Descriptions
Focus Camp

Description

What to Bring

Photography

Limit 7 students

Rich Carpenter is our resident staff photographer. He also shoots weddings and senior photos. In this focus camp, you will learn a wide variety of skills and knowledge from camera basics and using lighting to composition and much more.

Bring your own camera or phone with photo capabilities.

Acting

Limit 10 students

Lauren Routledge, the coach of the drama focus camp, is currently pursuing a Bachelor of Fine Arts, Musical Theatre major, at Alabama School of the Arts. Lauren has been in countless theatre productions and trained at Interlochen Arts Camp. She is excited to help you develop your own acting abilities. Mini performance opportunity from the stage at the end of the week.

Come ready to move and express yourself.

CrossFit

Limit 20 students.

High School only.

Missy Gimenez, CrossFit/Functional fitness coach and owner of CrossFit DIBE in Jonesville will be providing CrossFit classes, general fitness tips and functional fitness workouts. Whether you are brand new to working out or play multiple sports, Missy will challenge you individually.

Come dressed in athletic clothing and bring something extra to change into after the class.

Soccer

Limit 30 students

Aaron Tracey, varsity soccer coach for Hillsdale High School, will be conducting the soccer skills camp.

Bennett Thomson, a former Spring Arbor University soccer player, and Carter Ballinger, Jonesville High School soccer coach will be the assistant coaches.

This focus camp will be divided by skill level.

Please indicate on the sign up if you are a beginner or how many years you have played organized soccer for a school or a travel team.

Basketball

Limit 20 students

Jeremiah Williams is the co-founder and Camp Director of Truth Sports. He played basketball at both the college and professional level. He is the former Associate Head Coach of the Olivet College Men's Basketball Team and is passionate about coaching players on and off the court.

Coach Jeremiah will be assisted by Crossroads Farm staff member Luke Marshall who played four years of basketball for Boyce College.

Please indicate on the sign up if you are a beginner or how many years you have played organized basketball for your school or a travel team.

Worship Arts

+ Technology (Limit 5)

+ Worship Instruments (Limit 5)

+ Vocals (Limit 5)

Sing Love, our worship band for the week, is not only an excellent band with four original albums, but also desires to develop the next generation of worship leaders. They are skilled musicians and excellent teachers. This training is especially recommended for anyone looking to participate on our tech/worship teams at Crossroads this coming year.

Come with a great attitude and willing spirit.

Volleyball

The volleyball skills camp will be coached by our very own Leigh Ann Swihart, the current coach of Hanover-Horton High School, and former Head Volleyball Coach at Jackson College and Assistant at Michigan State. She has been coaching at all levels for over 21 years. She will be assisted by Alix Neitzert who is now the Varsity Volleyball Coach at Reading, and former collegiate player at Jackson College.

Campers will be divided into beginner and advanced.

Please indicate your level and experience on your registration form.

Construction/Building

Limit 10 Students

Tom Cure and Scott Swihart, licensed, practicing builders will be instructing our construction class in which you will frame, construct, and finish a small building. After the building is complete, it will be sold to purchase a bonus program item for Crossroads Farm.

If you have your own tools, please bring them.

Basic Cooking and Baking

Limit 10 students

Crossroads staff member Carrie Olson and Zoe Tracey both love making food and the community food creates. They are excited to teach you about many aspects of cooking from the very basics to making a whole meal and surprisingly approachable more impressive dishes.

Chef Andrew Beard, former executive chef at Tannin in Lansing, will be doing a special one-day interactive demonstration.

$7 additional fee for each participant

Art

Limit 15 Students

Jackson artist and owner of Ardis J Studios, Nicole Cure is instructing our art focus camp. Nicole is a talented self-trained artist who specializes in drawing and interior design. She also teaches art classes for all ages.

This camp will include canvas painting and a variety of other artistic activities which she will gear toward the age and level of the students who register.

http://www.artistsinjackson.com/nicole-cure

$20 additional fee for supplies
Bus Schedule

Camden/Reading
Jake Monroe
1:00 PM
Camden True Value
1:15 PM
Reading Library
1:20 PM
Crossroads Farm
1:25 PM
Reading Library (extra trip if needed)
1:30 PM
Crossroads Farm
Waldron/Hillsdale
Teresa Hartman
12:30 PM
Waldron High School
12:45 PM
Pittsford Feed Mill
12:55 PM
Lifesong Community Church
1:05 PM
Ramblewood Trailer Park
1:12 PM
Hillsdale Community Library
1:15 PM
Beacon Hill
1:23 PM
Bankers Baptist Church
1:30 PM
Crossroads Farm
Horton/Jonesville
Bennett Thomson
12:30 PM
Beacon Church
12:38 PM
Hillside UMC
12:44 PM
Perrine Park Hanover
12:55 PM
Pulaski Free Methodist Church
1:10 PM
Carl Fast Park Jonesville
1:30 PM
Crossroads Farm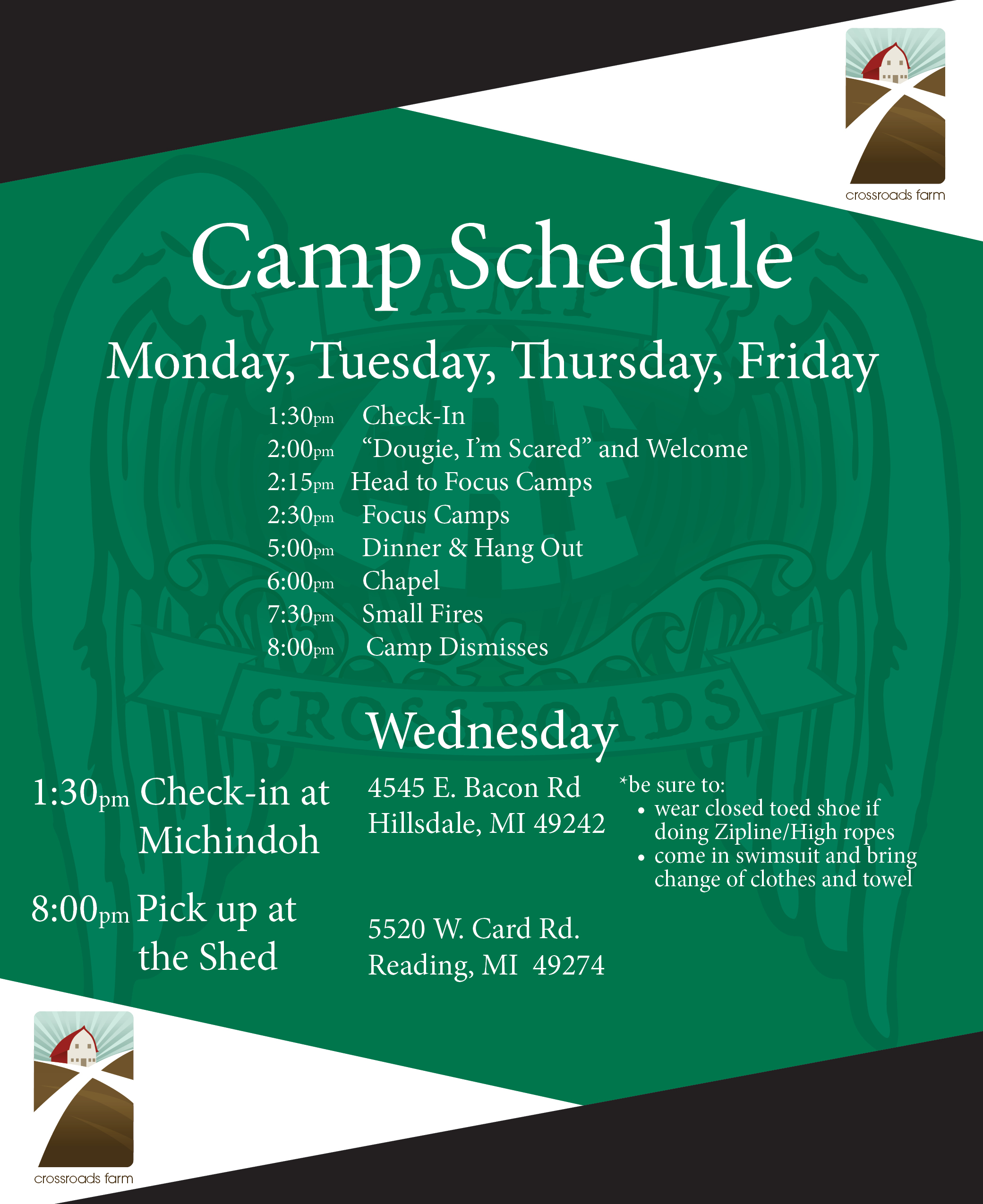 ---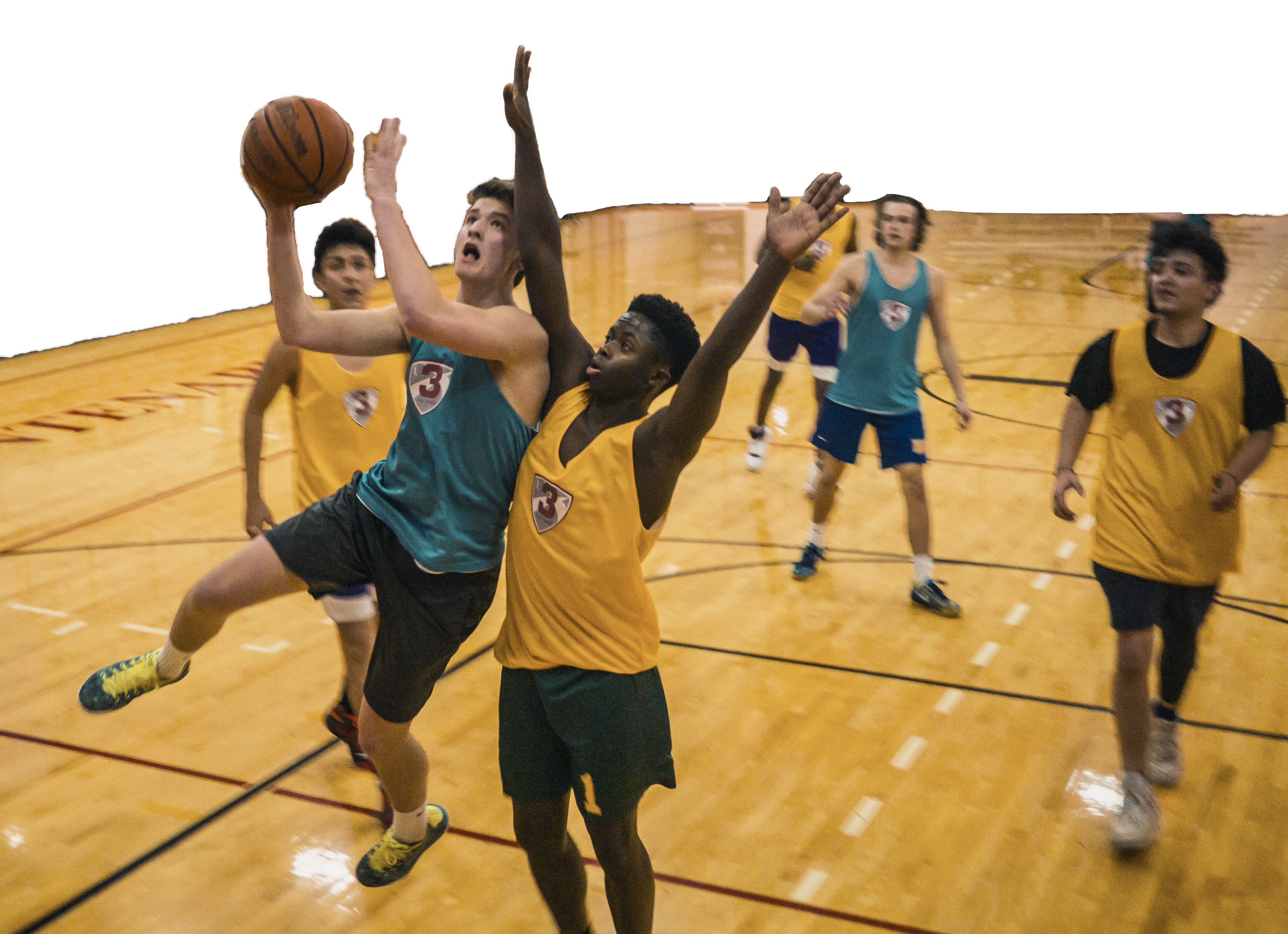 ---