Thursday, June 17, 2021, 7:30 AM - Sunday, June 20, 2021, 5:30 PM
Serve Now '21 Cincinnati, CRF South Central
For incoming 9th through Outgoing 12th grade students. We are going to the Creation Museum & the Ark! These interactive museums give a whole new perspective on God's creation. We will also be working on various projects in the inner city of Cincinnati. The cost of this trip (which only happens once every four years for CRF students) is $205. A $25 deposit holds your spot. Sign up today! It really is one of the most memorable trips we take.
Departure: Plan on arriving to The Shed by 7:30am, on the 17th.
Cost: Cash or Check: $205; Online, Credit Card, or Debit: $211.44
What to Bring
• Toiletries/towel
• Dress casual for Sunday morning and Sat. out for dinner
• Sunscreen
• Bible
• Pen
• Work clothes/gloves
• $ for lunch on return home/perhaps some $ for the Creation Museum store
• Sleeping bag and pillow (perhaps an extra mat for cushion as we will be sleeping on the floor)
Serve Now '21 Flint, CRF Northwest
More information coming soon!
---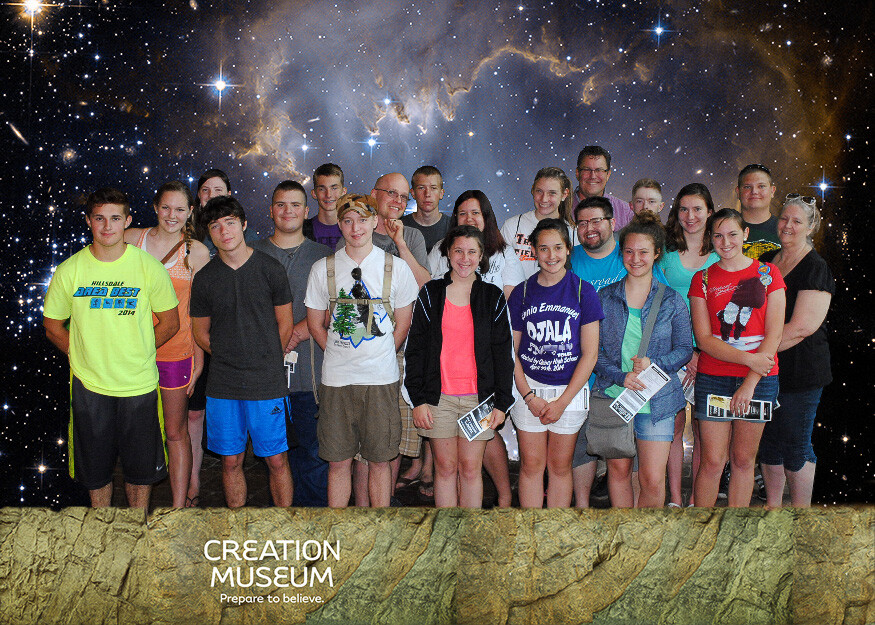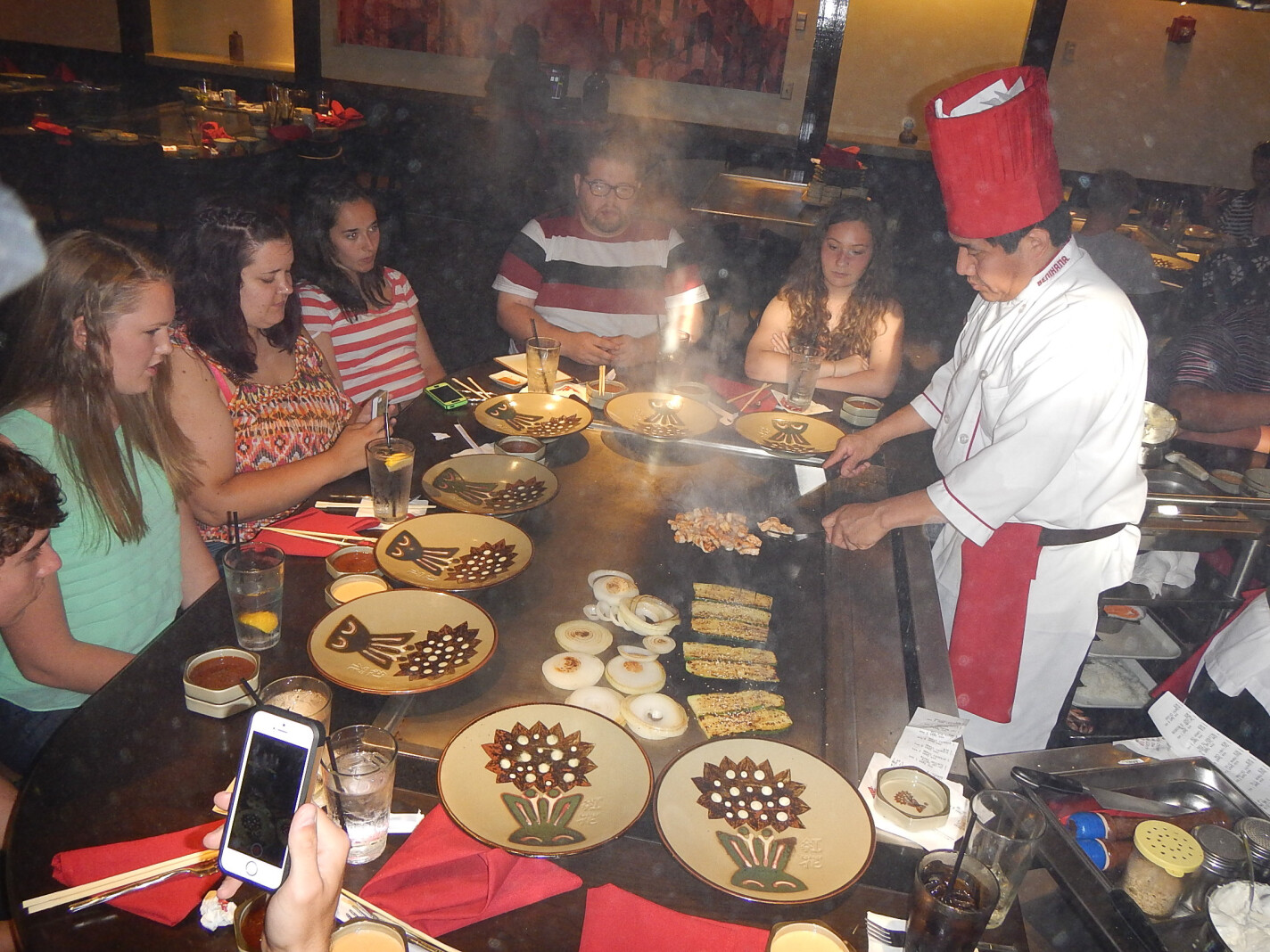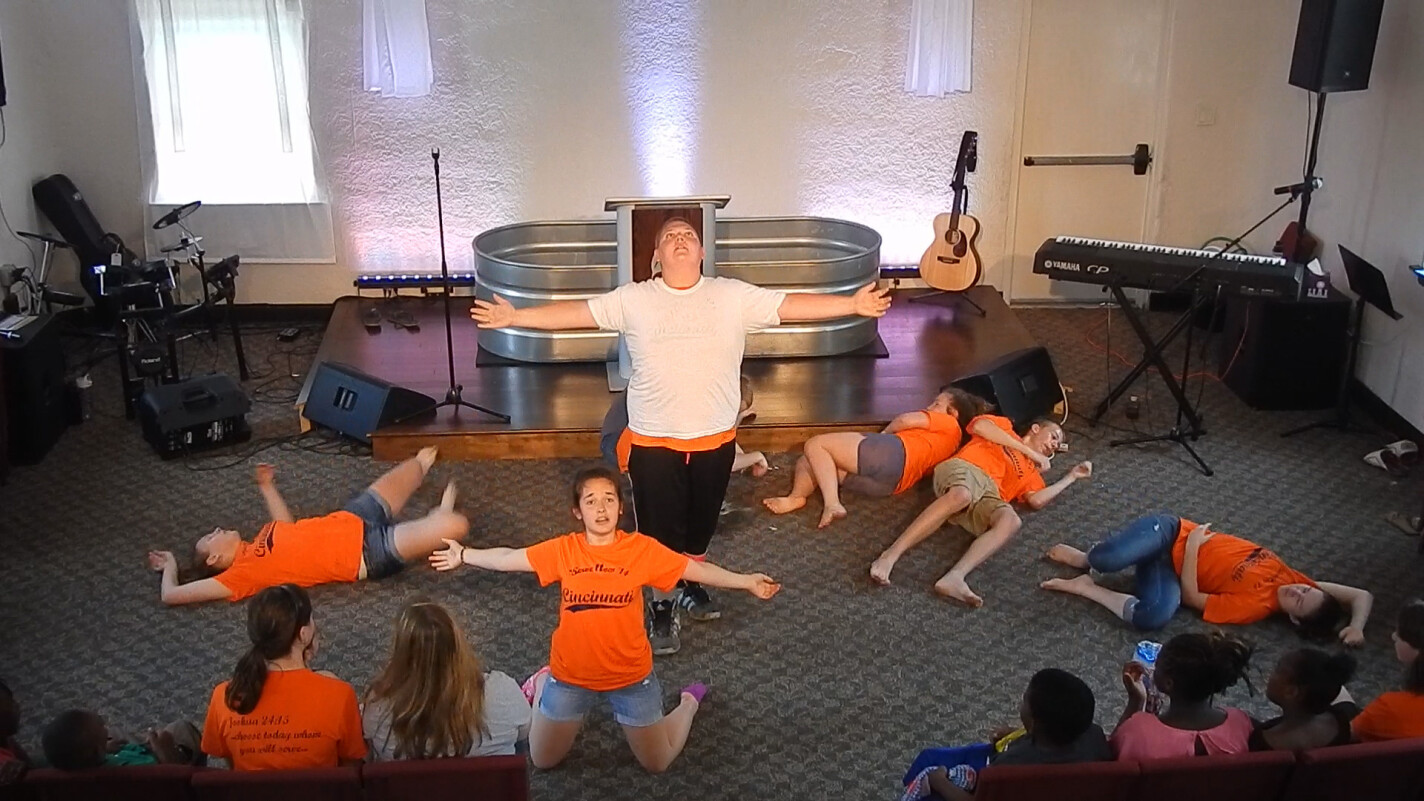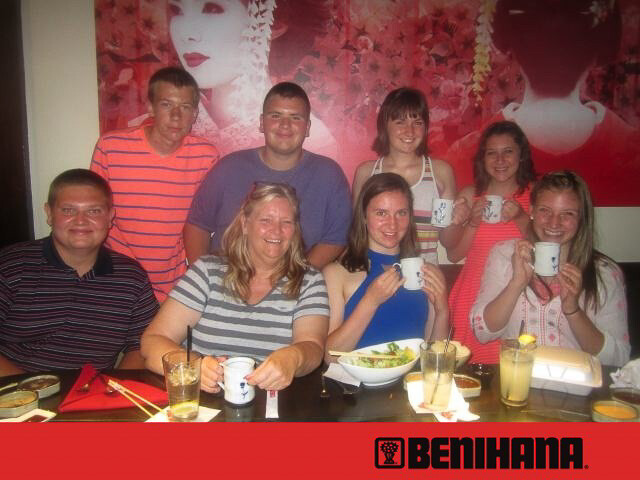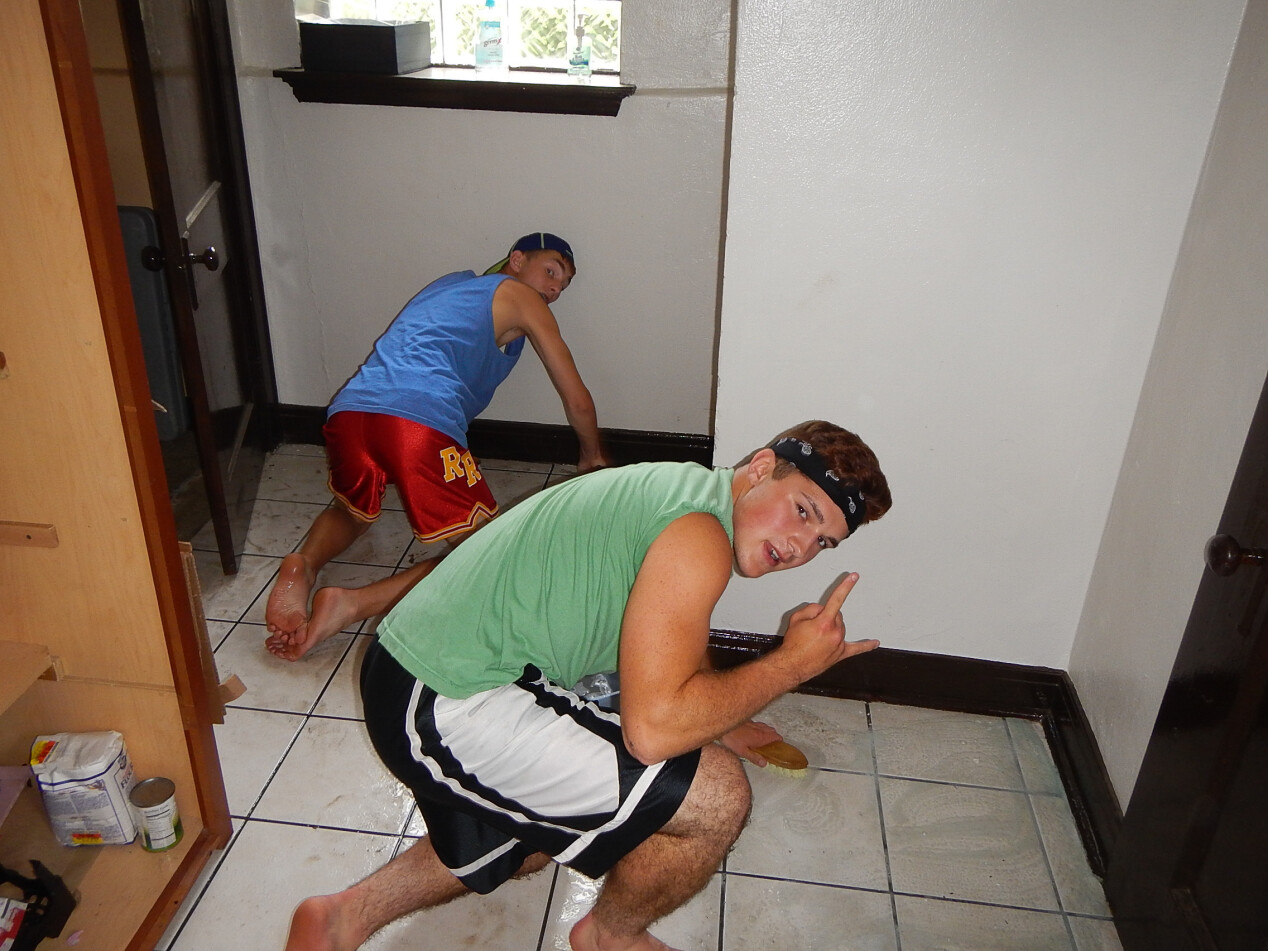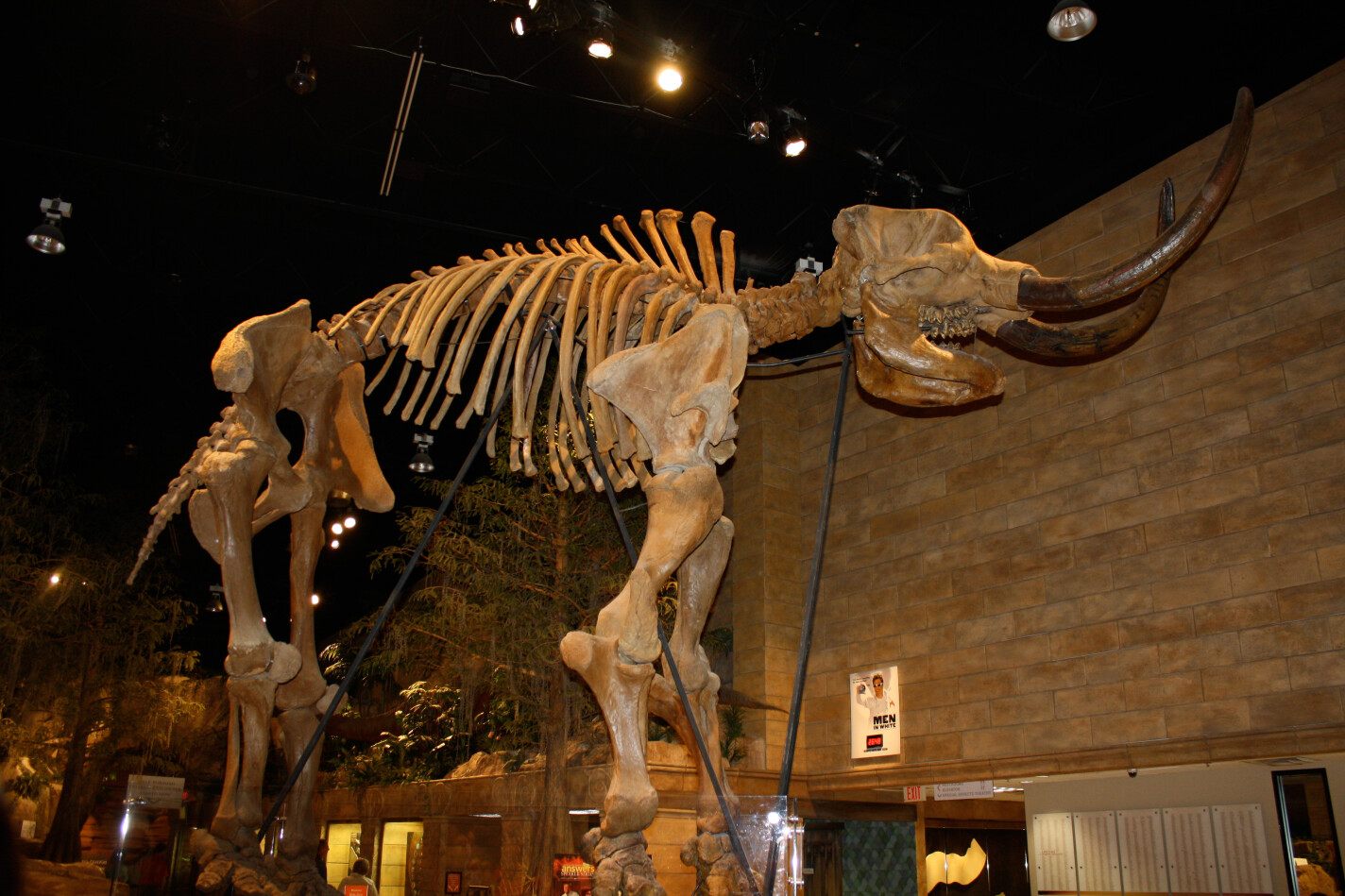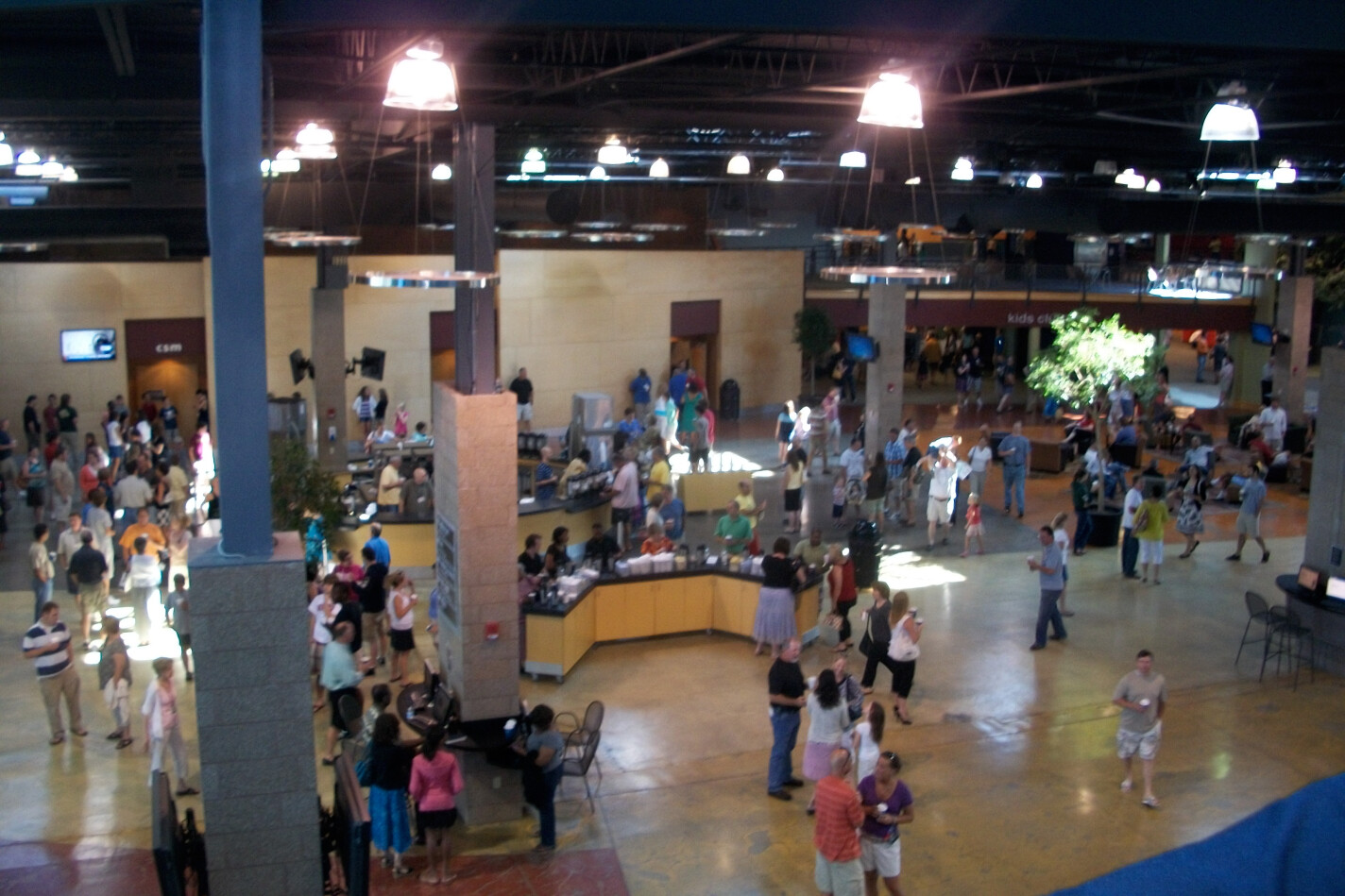 ---